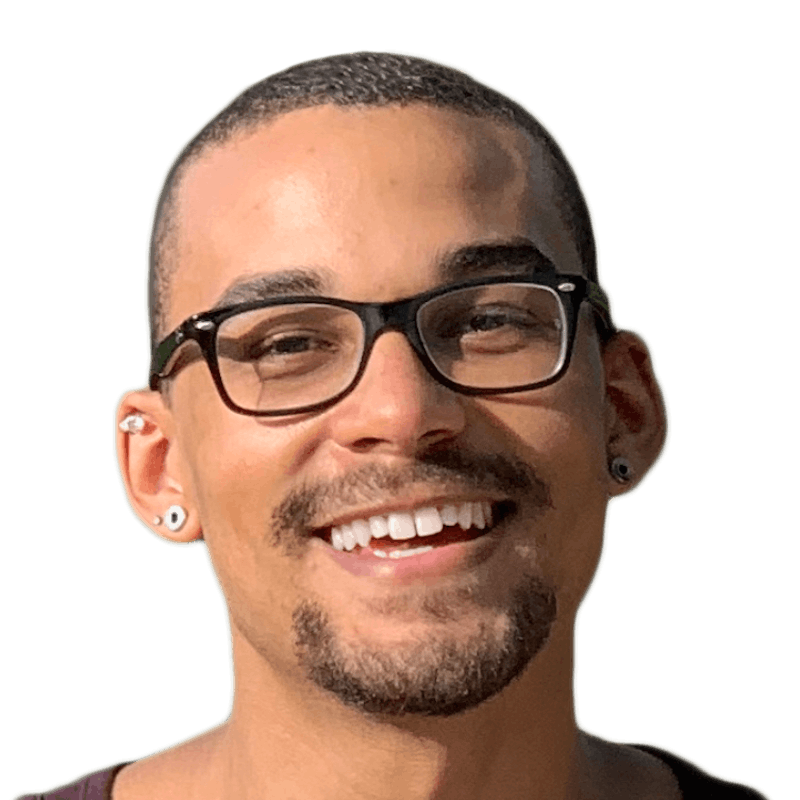 I use
design

to take

people

from what-is, to what-ought-to-be.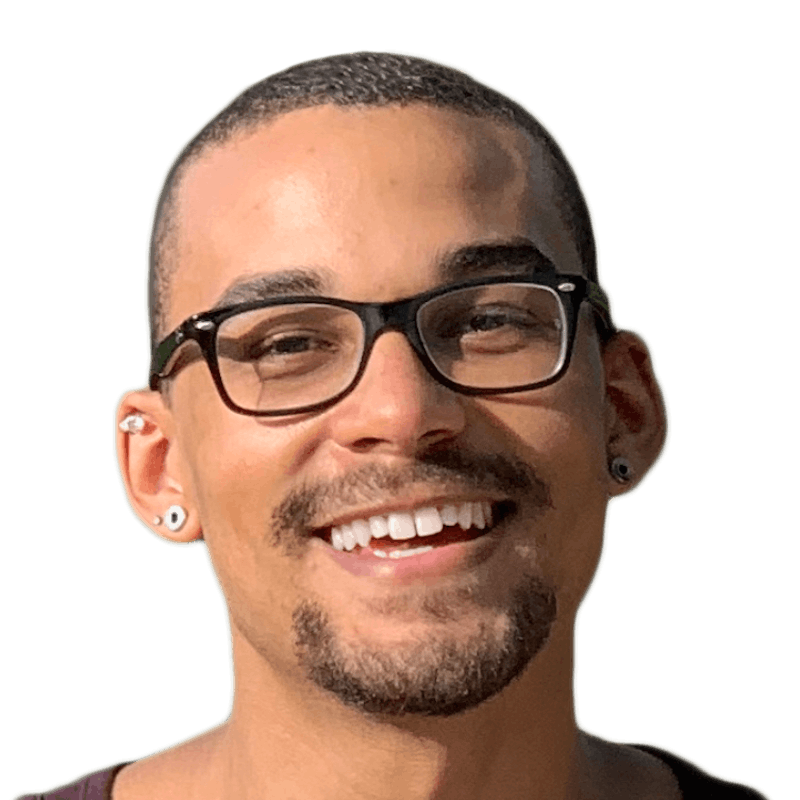 Design thinker, lifetime learner, digital craftsman.
Currently I'm a BFA candidate majoring in Interactive Design at Lesley University. I'm working with Optemization as a productivity consultant and UX designer. Upon graduation in spring 2022 I will be joining IBMiX as an Associate UX Designer.
Living my life by design: